By ERIC TUCKER and MIKE SCHNEIDER, Associated Press
Jun. 20, 2016 5:51 PM ET
ORLANDO, Fla. (AP) — Orlando gunman Omar Mateen identified himself as an Islamic soldier in calls with authorities during his rampage and demanded to a crisis negotiator that the U.S. "stop bombing Syria and Iraq," according to transcripts released by the FBI on Monday.
...
Read Full Post »
Published June 20, 2016 10:40am
Updated June 20, 2016 11:30am
OAKLAND, Calif. - LeBron James powered the Cleveland Cavaliers to a 93-89 victory over the Golden State Warriors on Sunday in an electrifying Game Seven to complete an improbable comeback unlike any seen before and capture their first NBA championship.
With the victory over the top-seeded Warriors, who beat Cleveland in ...
Read Full Post »
Chiara Zambrano, ABS-CBN News
Posted at Jun 16 2016 10:10 PM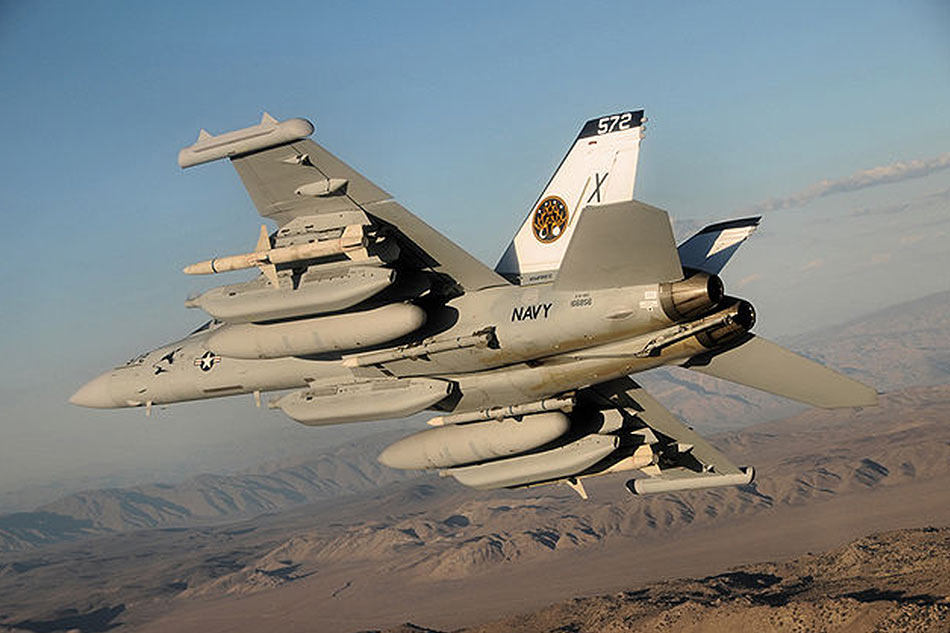 A U.S. Navy Boeing EA-18G Growler belonging to the VX-9 Vampires carrying a payload of external fuel tanks and missiles. U.S. Navy photo by Cmdr. Ian C. Anderson/File
Th...
Read Full Post »
Agence France-Presse
Posted at Jun 14 2016 08:43 AM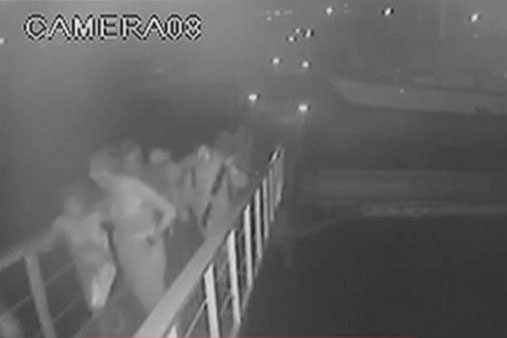 MANILA, Philippines - Abu Sayyaf, an Islamic militant group from the southern Philippines notorious for abducting foreigners, was reported to have killed a second Canadian hostage on Monday.
Canadian Prime Minister ...
Read Full Post »
By LIZETTE ALVAREZ, RICHARD PÉREZ-PEÑA and CHRISTINE HAUSERJUNE 13, 2016
ORLANDO, Fla. — The gunman who went on a shooting rampage in a popular gay nightclub here shot nearly all of his victims in the first stages of the assault, then was utterly "cool and calm" while he talked by phone to law en...
Read Full Post »
By: Reggie  R. Vistal
At least 51 people, including the gunman, were killed; another 53 people were injured in the shooting, with many requiring surgery in local hospitals.Thirty-nine people, including the gunman, were pronounced dead at the scene, while eleven people were taken to hospitals and later pronounced dead.[1] The nightclub is three blocks from Orlando Regional Medical Center, the primary regional trauma c...
Read Full Post »
Researched by:
Reggie R. Vistal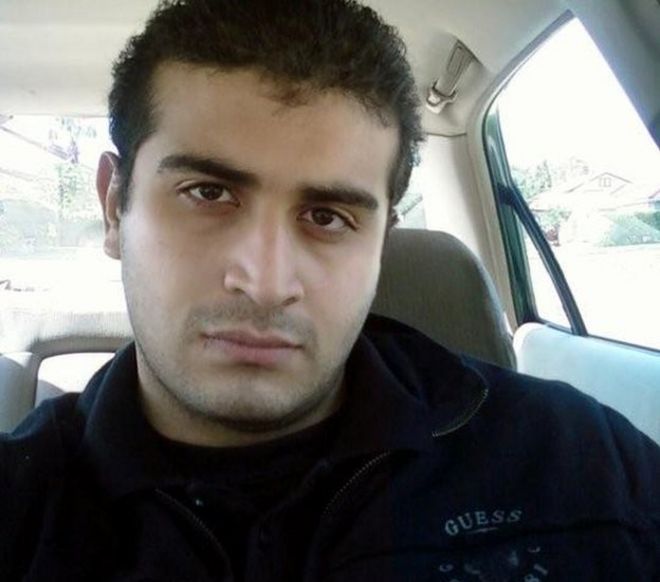 Omar Mateen, pictured in an undated photograph, worked as a security guard
A gunman who killed dozens of people in a gay nightclub in Orlando, Florida, has been identified as Omar Mateen, a US citizen who had been known to the FBI since 2013.
Mateen opened fire inside Pulse nigh...
Read Full Post »
ORLANDO, Florida - A man armed with an assault rifle killed 50 people at a packed gay nightclub in Orlando, Florida, on Sunday in the worst mass shooting in US history, which President Barack Obama described as an act of terror and hate.
Police killed the shooter, who was identified as Omar Mateen, 29, a Florida resident and US citizen who was the son of immigrants from Afghanistan.
Law enforcement officials were probing evidence that suggested the attack may have ...
Read Full Post »
WASHINGTON, United States - Just one percent of the world's population can call themselves millionaires or richer. But together they hold almost half the world's wealth, and their share is growing, according to a new study released Tuesday.
Some 18.5 million households around the world have at least $1 million worth of assets, for a total of $78.8 trillion -- or about the same size as global annual economic output -- Boston Consulting Group's annual report on ...
Read Full Post »
United Nations experts on summary executions and on freedom of expression on Monday called on President-elect Rodrigo Duterte to "immediately" stop instigating deadly violence, calling his pronouncements "irresponsible" and "extreme."
In a statement from the UN headquarters in Geneva, Special Rapporteur on summary executions Cristof Heyns and Special Rapporteur on freedom of opinion and expression David Kaye "strongly condemned" Duterte...
Read Full Post »