By: Reggie R. Vistal 007support Online news eNews Newsvine MNBCnews Cebu City--I understand that the man has so much on his plate but a little research is dangerous when you start blabbing about an issue you have LIMITED knowledge of. Just to cite a few: 1. The vehicle requirement for Uber and Grab is below three (3) years old, what more assurance does he need? I have yet to see new taxis and jeepneys there in Metro Manila; 2. Under Number 13 of LTFRB Memorandum Circular 2015-0...
Read Full Post »
By: Reggie R. Vistal - Correspondent eNews/ MNBC news/ newsvine/ yahoo news INABANGA TOWN, Bohol ??? Julita Cenabre was trembling in fear as she was holding on to their three-month-old granddaughter at the elementary school in Barangay Kawayan, Inabanga town, Bohol. She was not used to the exchange of heavy artillery and the sounds of bombs exploding as government troopers hunted down at least 60 suspected members of the Abu Sayyaf Group (ASG) who arrived in this town on board motorban...
Read Full Post »
By: REGGIE R. VISTAL CEBU, Philippines - Barangay Captain Jose Lim Jr. of Kasambagan, Cebu City, died at 3 p.m. yesterday at the Chong Hua Hospital in Mandaue City, allegedly due to liver cancer. He was 64. Barangay Affairs Office head Joeling Lazarte said barangay officials of Kasambagan called him yesterday over the death of Lim. "Confirmed gyud nga namatay na si Kap Lim. Naguol gyud ta aning balitaa. Wala pa mi nakastorya sa mga tagtungod hinuon tungod na-shock pud mi sa panghita...
Read Full Post »
By ERIC TUCKER and MIKE SCHNEIDER, Associated Press
Jun. 20, 2016 5:51 PM ET
ORLANDO, Fla. (AP) — Orlando gunman Omar Mateen identified himself as an Islamic soldier in calls with authorities during his rampage and demanded to a crisis negotiator that the U.S. "stop bombing Syria and Iraq," according to transcripts released by the FBI on Monday.
...
Read Full Post »
Trisha Macas

Former Senate President Ernesto Maceda has passed on, GMA News' Saleema Refran reported on Monday night.
According to the late lawmaker's family, Maceda succumbed to multiple organ failure at 8:58 p.m.
He was 81.
His remains will lie in state at the Mount Carmel church in New Manila, starting at 3 p.m. on Tuesday.
Interment will be on Saturday at the Loyola Memorial Park in Marikina after a 9 a.m. mass at Mount Carmel.
Read Full Post »
Chino Gaston/Jessica Bartolome

Published June 17, 2016 10:19pm
Updated June 18, 2016 7:34am
AFTER MAY 9 POLLS
PNP: Number of suspected drug dealers killed up by 200%
Police on Friday said the number of suspected drug dealers who ended up dead increased by about 200 percent after ...
Read Full Post »
Chiara Zambrano, ABS-CBN News
Posted at Jun 16 2016 10:10 PM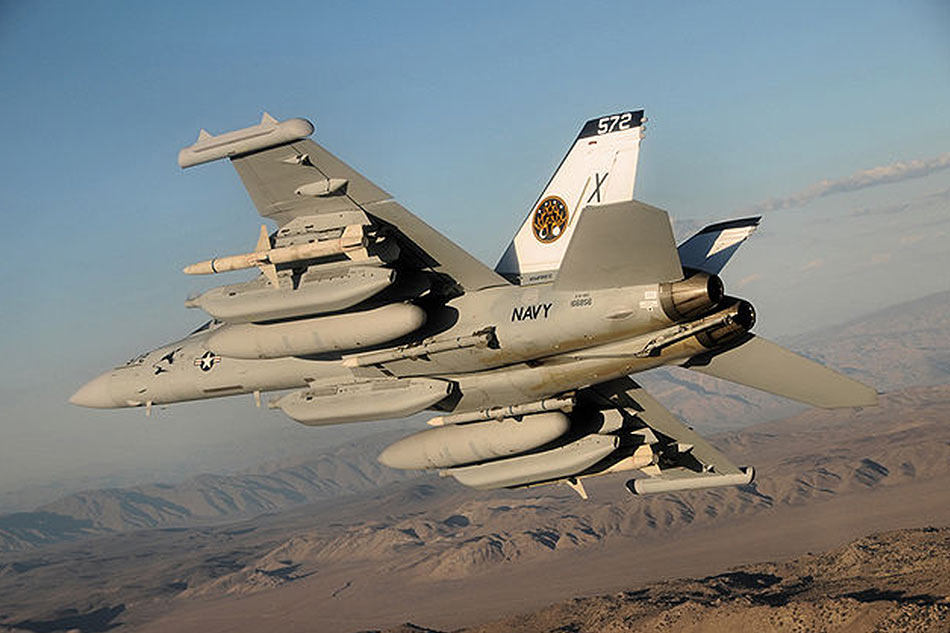 A U.S. Navy Boeing EA-18G Growler belonging to the VX-9 Vampires carrying a payload of external fuel tanks and missiles. U.S. Navy photo by Cmdr. Ian C. Anderson/File
Th...
Read Full Post »
Agence France-Presse
Posted at Jun 14 2016 08:43 AM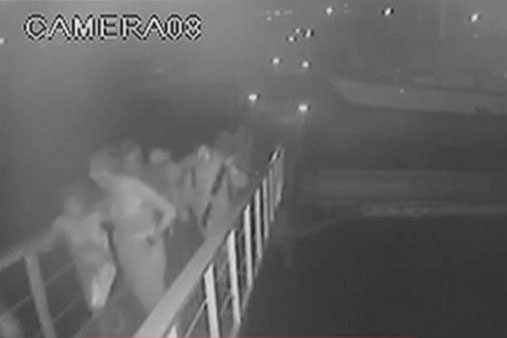 MANILA, Philippines - Abu Sayyaf, an Islamic militant group from the southern Philippines notorious for abducting foreigners, was reported to have killed a second Canadian hostage on Monday.
Canadian Prime Minister ...
Read Full Post »
By LIZETTE ALVAREZ, RICHARD PÉREZ-PEÑA and CHRISTINE HAUSERJUNE 13, 2016
ORLANDO, Fla. — The gunman who went on a shooting rampage in a popular gay nightclub here shot nearly all of his victims in the first stages of the assault, then was utterly "cool and calm" while he talked by phone to law en...
Read Full Post »
The military early Tuesday morning confirmed that Canadian Robert Hall was beheaded by the bandit group Abu Sayyaf, GMA News' JP Soriano reported.
According to the statement from the military's Western Mindanao Command, civilians found a severed head near the Jolo Cathedral at around 8:45 p.m. on Monday.
Local security forces recovered the remains, which were brought to the Kuta Heneral Teodolfo Bautista military camp.
A few hours later, the "brutal beheading...
Read Full Post »