| | |
| --- | --- |
| Posted on March 4, 2021 at 9:30 PM | |
Budget carrier Cebu Pacific is eyeing to raise at least P16 billion through tapping loans from various banks in a bid to sustain its operations, which was hit by the COVID-19 pandemic.
advertisement
In a virtual press conference, Cebu Air Inc. director for Financial Analytics and Investor Relations Trina Asuncion said the fund raising initiative will finance the airline's business recovery efforts.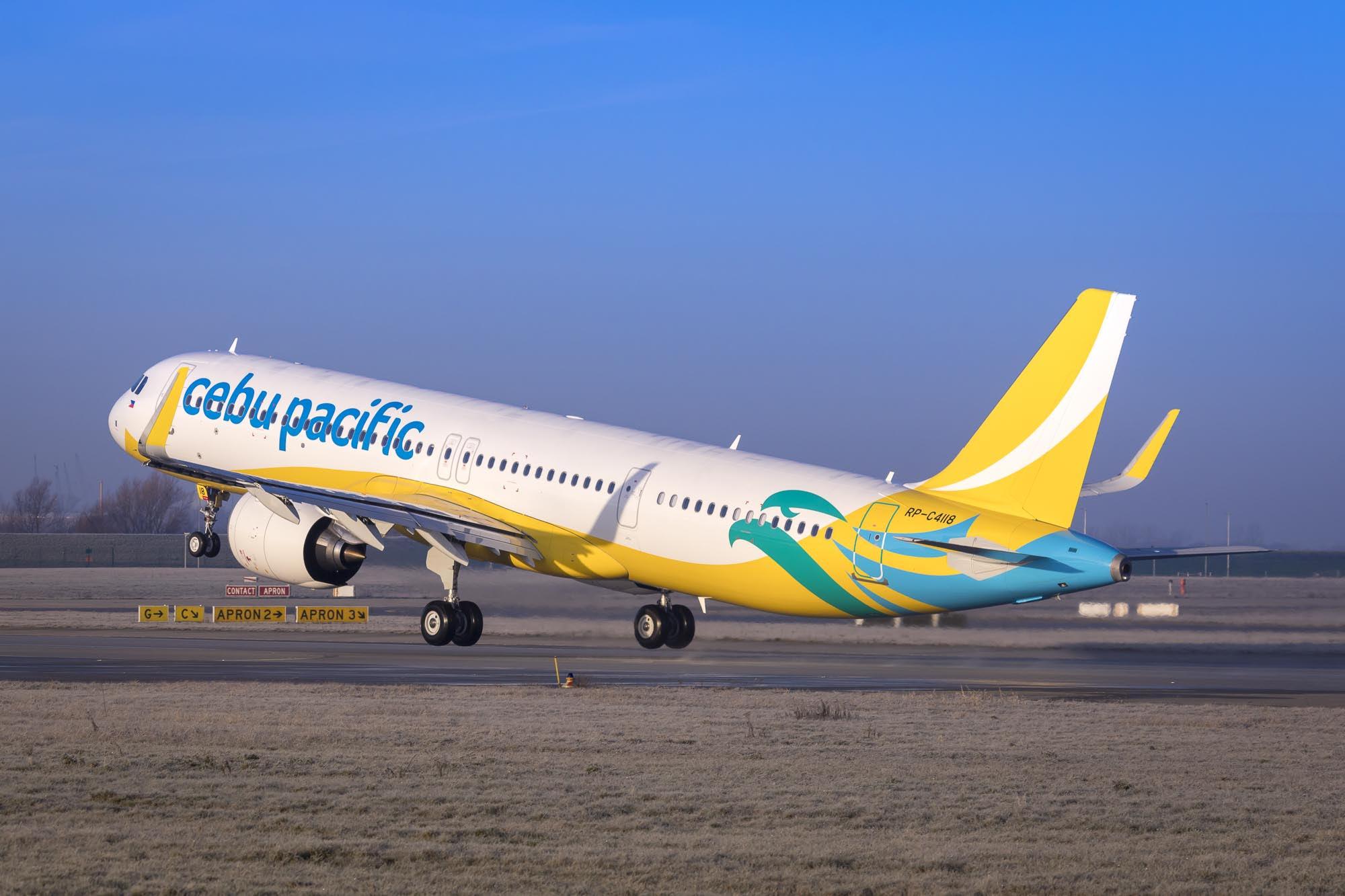 ebu Air is the operator of Cebu Pacific.
"So overall, on the debt side, we are raising anywhere from another P12.5 billion to maybe P16 billion. But it's not final yet. We are quite confident that it will go positive, and these are through various banks," Asuncion said.
Tapping loans from various banks is on top of the airline's P12.5-billion fundraising plan through the issuance of convertible preferred shares.
Part of our fundraising plan is debt capital raising via syndicated loans through various commercial banks," she said.
"Our net debt-to-equity ratio is quite low. We have one of the stronger balance sheets, so we've seen the support of all banks, and these banks include Land Bank of the Philippines and Development Bank of the Philippines," she added.
Cebu Pacific is eyeing to close deals with the banks, which it did not disclose, "within the quarter."
The airline currently operates at only about 23% of its pre-pandemic network with 32 domestic destinations, Cebu Air vice president for Marketing and Customer Service Candice Iyog said.
Iyog said the carrier operates only half of its 73 aircraft since some were sent to Australia for "indefinite storage" amid the COVID-19 crisis.
No more job cuts
Despite the challenging business environment, Cebu Pacific is no longer planning to slash its workforce this year.
"We've already done our workforce reductions last year—30% of the workforce—so that's around 1,300 of our total workforce last year," Iyog said.
"We're being very agile. We are adjusting with the market, and that's why we keep pushing for the relaxation of travel restrictions and that's why we are doing everything we can to stimulate travel," she added.
Last year, Cebu Pacific undertook a series of job cuts as the airline industry struggled to bounce back from the impact of the COVID-19 pandemic. — BM,
Categories: News, Nation, Asia-Pacific